{ "page": { "pageInfo": { "pageType": "cee-home-page" }, "components": [], "section": "sites:cee:en:demo-page", "pageName": "Enterprise Executive Education" }, "events": [], "form": [], "search": {}, "file": [], "user": [], "error": [] }
{ "salesforceUrl":"https://webto.salesforce.com/servlet/servlet.WebToLead?encoding=UTF-8" , "solrUrl":"https://www.isb.edu/solr/university" , "initialRouteUrl":"https://hrm.exchange.isb.edu/ProdAEMEvents/Articles" , "siteName":"cee" , "serverDownMessage":"Internal server error, please try again after some time" }
[{"value":"utm_source","text":"00N0I00000KT1fD"},{"value":"utm_medium","text":"00N0I00000KT1fI"},{"value":"campaignname","text":"00N0I00000KT1fN"},{"value":"uterm","text":"00N0I00000KT1fS"},{"value":"adgroupname","text":"00N0I00000KT1md"},{"value":"keyword","text":"00N0I00000KT1mx"},{"value":"creative","text":"00N0I00000KT1nR"},{"value":"devicemodel","text":"00N0I00000KT1ng"},{"value":"placement","text":"00N0I00000KT1nq"},{"value":"target","text":"00N0I00000KT1ot"},{"value":"device","text":"00N0I00000KT1o0"},{"value":"network","text":"00N0I00000KT1o5"},{"value":"matchtype","text":"00N0I00000KT1oA"},{"value":"gclid","text":"00N0I00000KT1oF"},{"value":"campaignname","text":"00N0I00000KT1nM"},{"value":"term","text":"00N0I00000KT1n7"}]
All the custom solutions can be delivered through various formats including live virtual, classroom or on-site, online or asynchronous and elaborately blended formats that provide the learning experience best suited to your organisation. The curriculum across all formats is similar however, customized for maximum impact of each delivery format. Cono
Tell Us More About Your Learning Requirement
Benefits for Enterprises
Shift business models

Execute high-stakes strategic initiatives

Drive growth through digital transformation and innovation

Retain key talent
Professionalise management practices

Orchestrate and manage change in the organisation

Shift mindsets and cultures

Create organisational environments that motivate and drive excellence
Pedagogical Approach
Think holistically about the business

Focus together on a business challenge

Break down silos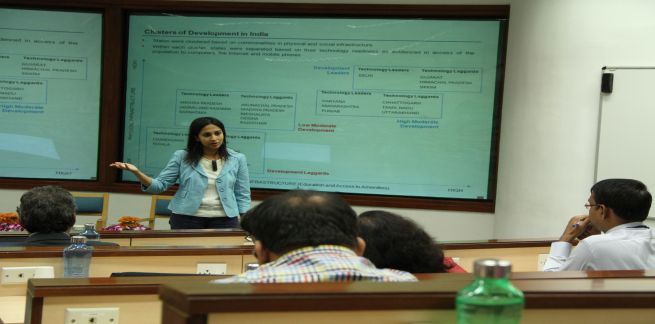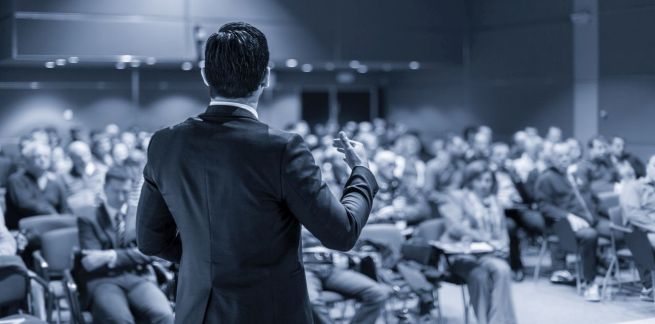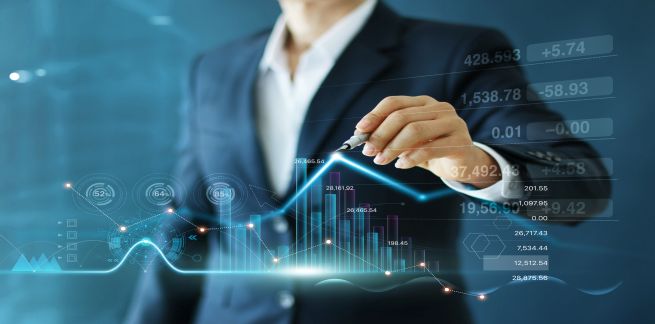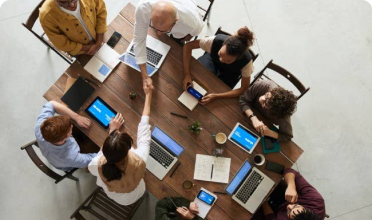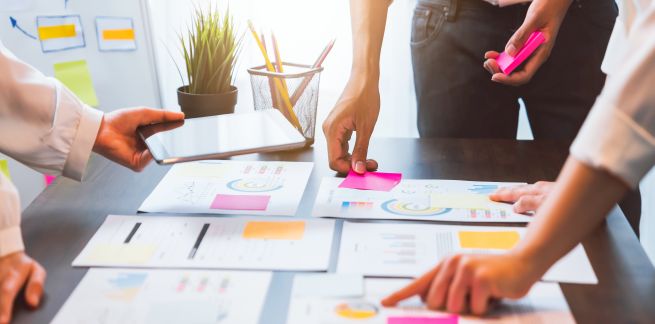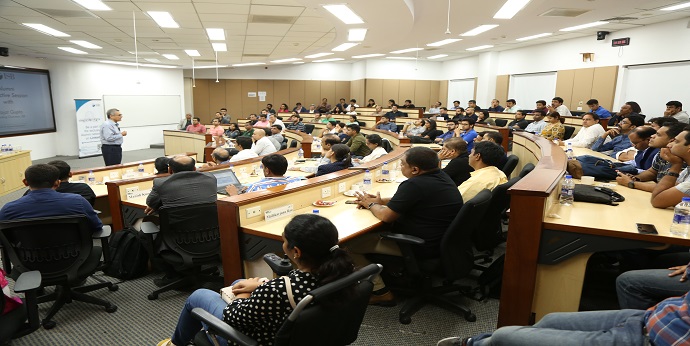 Research-backed thought leadership
ISB Executive Education partners with organisations to deliver their learning and professional development solutions through an agile approach. Our team of faculty, business development advisors, and programme advisors design and deliver tailored curriculum that addresses your business goals through distinctive teaching methodologies and a range of delivery formats.
Business goals, learning objectives, and methodology.
Detailed learning solutions developed collaboratively between faculty and client.
Experiential learning solutions that can be applied back at the workplace.
Review feedback and demonstrate areas of programme impact.