{ "page": { "pageInfo": { "pageType": "resource" }, "components": [], "section": "sites:cee:en:ep:policy-perspectives:article:Budget-23-Indias-AI-push-to-driv-social-empowerment", "pageName": "Budget'23: India's AI push to drive social empowerment " }, "events": [], "form": [], "search": {}, "file": [], "user": [], "error": [] }
{ "salesforceUrl":"https://webto.salesforce.com/servlet/servlet.WebToLead?encoding=UTF-8" , "solrUrl":"https://www.isb.edu/solr/university" , "initialRouteUrl":"https://hrm.exchange.isb.edu/ProdAEMEvents/Articles" , "siteName":"cee" , "serverDownMessage":"Internal server error, please try again after some time" }
[{"value":"utm_source","text":"00N0I00000KT1fD"},{"value":"utm_medium","text":"00N0I00000KT1fI"},{"value":"campaignname","text":"00N0I00000KT1fN"},{"value":"uterm","text":"00N0I00000KT1fS"},{"value":"adgroupname","text":"00N0I00000KT1md"},{"value":"keyword","text":"00N0I00000KT1mx"},{"value":"creative","text":"00N0I00000KT1nR"},{"value":"devicemodel","text":"00N0I00000KT1ng"},{"value":"placement","text":"00N0I00000KT1nq"},{"value":"target","text":"00N0I00000KT1ot"},{"value":"device","text":"00N0I00000KT1o0"},{"value":"network","text":"00N0I00000KT1o5"},{"value":"matchtype","text":"00N0I00000KT1oA"},{"value":"gclid","text":"00N0I00000KT1oF"},{"value":"campaignname","text":"00N0I00000KT1nM"},{"value":"term","text":"00N0I00000KT1n7"}]
India could show the path to developing socially meaningful AI tools for the world 
Author: Soumik Dey
This year's budget vision of 'Make AI in India, Make AI work for India' has fuelled social interests among the industry and academia. The government's mandate is to develop, via academia-industry partnerships, three Centres of Excellence (CoE). These centres should eventually emerge as hotspots for initiating AI applications that create social values and lead the world to do the same.
"For realising the vision of 'Make AI in India and Make AI work for India', three Centres of Excellence for Artificial Intelligence will be set up in top educational institutions," Nirmala Sitharaman, Union finance minister, announced in her 2023-24 budget speech.  Leading industry players are to partner with academia, "in conducting interdisciplinary research, develop cutting-edge applications and scalable problem solutions in the areas of agriculture, health, and sustainable cities."
This sets the tone for India's readiness to prepare AI for social and sustainable applications. At the Indian School of Business (ISB), a more considerable sentiment of the academia reflecting on India leading the path for developing a more humanity-oriented AI ecosystem takes voice.
"One of the focus areas of these CoEs should be on developing AI applications which are more social value generating rather than merely pursuing private industry's profit goal," said Rajib Saha, Associate Professor of Information Systems, ISB. He believes that the association of this initiative with educational institutions would align these centres to set the agenda for creating social values.
However, Professor Saha reminds us that to develop any AI ecosystem, one would require data first. "Our Electronics and IT minister, Ashwini Vaishnav, has announced his plans for having a Data Governance policy. This should be a good step to dictate what data should be or should not be used for before the data gets embedded in an AI."
As to what should be the leading focus of these CoEs, Professor Saha said: "Besides feeding to the framework for privacy, these centres should also lead in guiding and promoting ethical AI practices. While encouraging AI research and promoting AI-based applications, the social implication and social value creation should be topmost on its agenda" He added that the availability of non-personal data, as proposed by the government, will lead to many suitable social applications.
Professor Saha indicated that leading the development of Ethical or Explainable AI at these centres would also be critical to weed out any applications that may have harmful implications for society. According to him, the centres could implement measures like the European Union (EU) has taken with its upcoming AI Act, which mentions conditions allowing users to interpret automated AI predictions. "This will add to the explainability aspect of AI where it becomes necessary," said Professor Saha.
Currently, China has taken a step back to develop a regulatory framework for AI. This comes after the nation led with AI application development that it had adopted and followed for several years.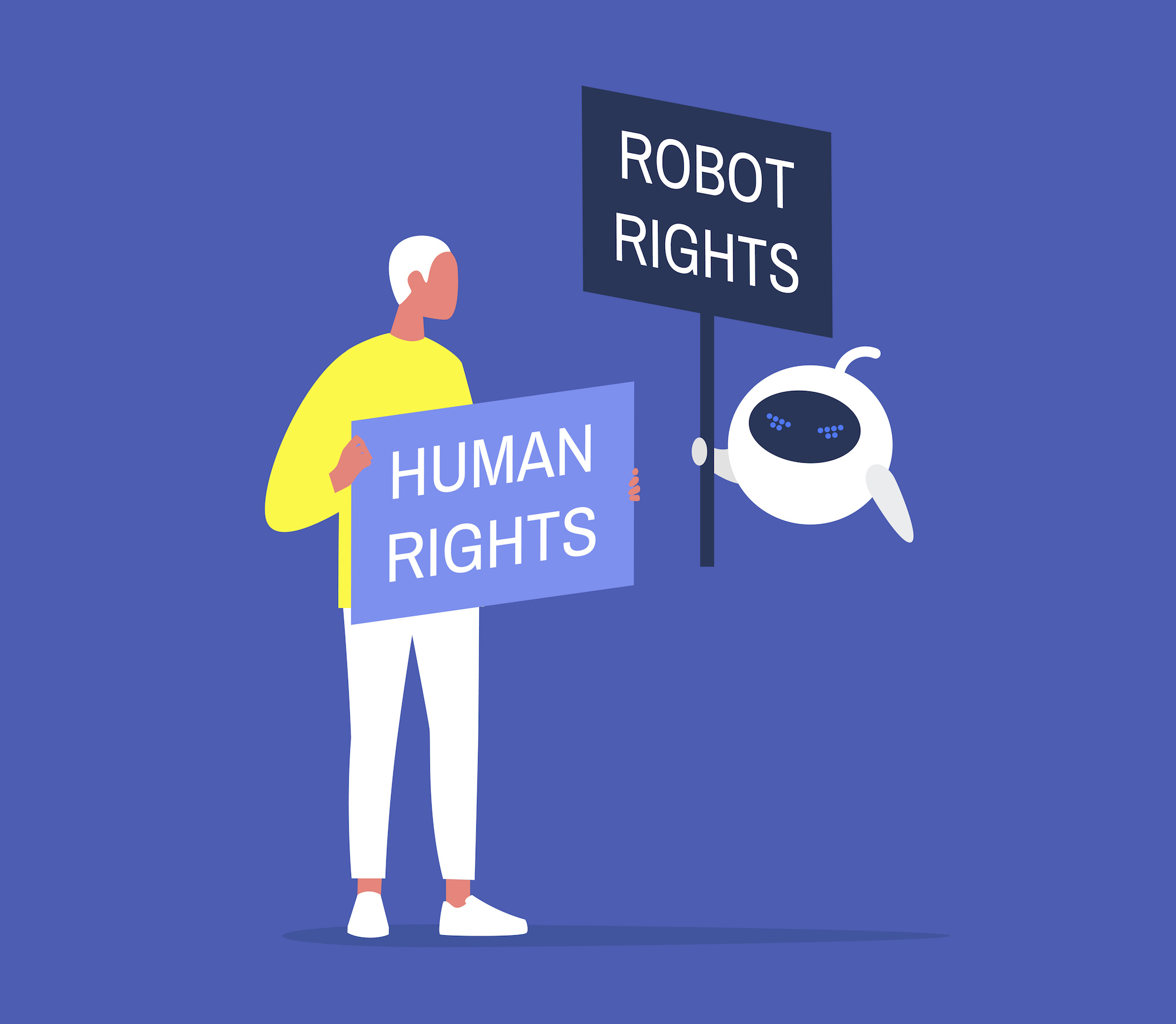 Industry viewpoint
The technology industry is also viewing the budget announcement as an excellent opportunity to step up AI's use for social empowerment at the grassroots. "I see India becoming the champion in developing responsible AI tools for social empowerment, not just for India, but also for the rest of the Global South," Jibu Elias of NASSCOM, Head of Content and Research at IndiaAI – a joint initiative of the Ministry of Electronics and Information Technology (MeitY) and NASSCOM, told Executive Perspectives.
"Industry-Academia partnership is critical for technological innovation, especially in AI. We often see big tech firms—whether Microsoft or Google—funding or backing independent research organisations such as Open AI or university labs across many countries. With the announced Centres of Excellence, the industry can provide technical support and market expertise," said Elias. He also stressed on the need for government oversight. "The government's [role]here is critical as it will guide us to follow the larger vision of 'Make in India and Make for India' in AI."
India's AI ecosystem has been growing steadily over the last five years. In 2020, India ranked 8th in AI patent filing and filed its first AI patent only in 2014. However, in terms of academic papers published and presented, Indians are now only behind the US and China. And finally, Stanford's Human-Centred AI (HAI) Index and Oxford Insight's Government AI Readiness Index have acknowledged India's tremendous growth in AI-related research and the nation's focus on inclusivity over profit.