{ "page": { "pageInfo": { "pageType": "program" }, "components": [], "section": "sites:cee:en:individual-programmes:comprehensive-leadership-programmes:future-chro", "pageName": "The Future CHRO" }, "events": [], "form": [], "search": {}, "file": [], "user": [], "error": [] }
{ "salesforceUrl":"https://webto.salesforce.com/servlet/servlet.WebToLead?encoding=UTF-8" , "solrUrl":"https://www.isb.edu/solr/university" , "initialRouteUrl":"https://hrm.exchange.isb.edu/ProdAEMEvents/Articles" , "siteName":"cee" , "serverDownMessage":"Internal server error, please try again after some time" }
[{"value":"utm_source","text":"00N0I00000KT1fD"},{"value":"utm_medium","text":"00N0I00000KT1fI"},{"value":"campaignname","text":"00N0I00000KT1fN"},{"value":"uterm","text":"00N0I00000KT1fS"},{"value":"adgroupname","text":"00N0I00000KT1md"},{"value":"keyword","text":"00N0I00000KT1mx"},{"value":"creative","text":"00N0I00000KT1nR"},{"value":"devicemodel","text":"00N0I00000KT1ng"},{"value":"placement","text":"00N0I00000KT1nq"},{"value":"target","text":"00N0I00000KT1ot"},{"value":"device","text":"00N0I00000KT1o0"},{"value":"network","text":"00N0I00000KT1o5"},{"value":"matchtype","text":"00N0I00000KT1oA"},{"value":"gclid","text":"00N0I00000KT1oF"},{"value":"campaignname","text":"00N0I00000KT1nM"},{"value":"term","text":"00N0I00000KT1n7"}]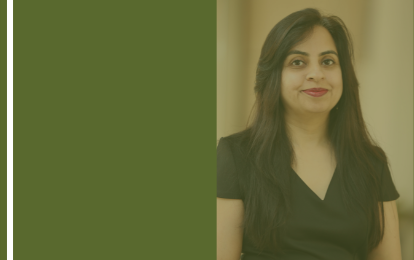 The Future CHRO
The Future CHRO
Overview
Curriculum
Faculty
Executive Benefits
Thank you for your interest in this programme. The Aug 18, 2022 - Feb 17, 2023 session is filled to capacity. 
Thank you for your interest in this programme. 
The upcoming session is filled to capacity.
Summary
The world of work is being reinvented to create more agile, digital-ready firms that thrive in today's dynamic environment.
As organisations accelerate their drive to digital, HR leaders must emerge as change agents and role models in digital transformation. HR leaders are expected to challenge the status quo, lead in new ways, and reimagine the HR function itself with digital strategies at the heart.
This is HR's moment to lead. We must move quickly, navigate turbulent times and usher in the organisation of the future. The CHRO of the future is expected to co-pilot the business and transform organisations to be future-ready.
The Future CHRO programme is a 6-month blended programme designed to equip experienced HR professionals to become the CHROs of the future. It aims to upskill HR leaders with the state-of-the-art in knowledge, skills, and big-picture perspectives to manage effectively through phenomena such as "the great re-invention/ resignation".
Participants will also gain advanced insights and ready-to-use frameworks across topics like business strategy, competitive dynamics, business financials, technological scenarios, next-generation organisation designs, and workforce planning. Other important topics include talent forecasting models, AI/ML-led talent acquisition strategies, design thinking-based employee experience plans, and most importantly, competencies and skills to advise and influence CEOs and other C-suite stakeholders.
Key Takeaways
Elevate your thinking to lead the HR function and provide advice and counsel to the CEO to get organisations future-ready
Drive synergy by integrating business strategy & human capital management
Design the organisation for a future in flux
Future-proof your role and bring the HR function to the forefront of corporate decision-making
Understand the financial impact of people-related business decisions
Engage managers to deliver exceptional employee experiences
Help leaders lead from the front amid disruption
Retire, renew, and renovate legacy HR systems
Gain perspectives on self-leadership, global HR leadership and best practices
Learn to manage talent in a hybrid/ virtual model
Advance your career with high-impact networking and diverse industry perspectives
Who Should Attend
This programme is best suited for senior executives with 15+ years of work experience, on the career path or ambition of becoming CHRO. Professionals aspiring to be trusted advisors to CEOs and CXOs with future-ready capabilities to drive business growth and digital transformation should attend this programme. Exposure to the fundamentals of business strategy, people systems, and processes would be an advantage.
Learning Experience
ISB Executive Education programmes are replete with distinctive teaching methodologies and an intense and challenging learning environment that pushes participants' learning horizons beyond their pre-existing beliefs. Through lectures from distinguished faculty, local and global case studies, business simulations, and group discussions with extraordinary peers from a broad range of industries, regions, and functions, you will be equipped with the strategies, tools and insights required to transform your thinking and achieve ambitious business objectives. You will return to your organisation, fully ready to apply what you have learned. You will also take with you a rich network of relationships that will enrich your personal and professional lives long after you complete the programme.
The learning experience at ISB is a rich blend of on-campus classes, live virtual sessions, and self-paced online modules taught by the best minds in academia and industry.

Blended Programme: Our blended programmes combine in-person and live virtual learning. Our live virtual sessions deliver a rigorous and rich learning experience that is comparable to our in-person programs.
Admission Criteria
Candidates will be evaluated to ensure a dynamic and diverse batch profile based on multiple factors, including but not limited to:
Appropriate experience profile for this programme
Leadership potential
Evidence of professional achievement
Industry and functional background
Motivation to participate in the program and the ability to benefit from it
Ability to cope with the rigor of the programme
We admit candidates to upcoming sessions on a rolling, space-available basis, and encourage you to apply as early as possible to secure your seat in the programme. 
The On-campus sessions are subject to evolving global situation. Programme content, dates, schedule, fees, delivery platforms, and faculty are subject to change. Programme fee includes food and accommodation at the ISB campus or at an equivalent facility based on availability.
Designed to focus on strategic thinking, cross-functional knowledge, innovation, and personal leadership, the Future CHRO programme is carefully structured with eight integrated modules that will be delivered in a blended format – with live virtual sessions and campus immersions which include faculty lectures, group discussions, case studies, capstone projects & industry speaker sessions spread across six months.
Gain a diverse outlook with unique perspectives and deep insights shared by accomplished industry practitioners in the HR function. Get focused learning from six exclusive masterclasses developed to give you actionable insights from experienced HR leaders across a variety of different industries and geographies.
The Capstone Project will provide you with an opportunity to engage yourself in a real-world HR business challenge. Apply your new learnings and skills in-between modules and leverage your groups. Collaborate with your cross-industry peer group which can guide you with their unique expertise and steer you towards favourable outcomes.
Module 1: BUSINESS STRATEGY AND HUMAN CAPITAL MANAGEMENT
Get an overview of strategic perspective and thinking
Familiarise yourself with the drivers of competition & strategy 
Formulate a strategy for multi-business corporations and MNCs
Explore strategies for the digital economy
Create a vision for the execution of your strategic roadmap
Shaping of strategy by CHROs for building people-centric organisations
Module 2: ORGANISATION DESIGN FOR THE FUTURE
Explore various forms of organisations and linkages to strategy
Learn about teams and coordination mechanisms (centralisation, decentralisation, flat and agile)
Reimagine organisations for the future – study the impact of work from anywhere, hybrid work, and digital transformation
Module 3: BUSINESS FINANCE ESSENTIALS
Revisit business finance essentials
Enhance your knowledge of financial statements and terminology.
Gain an understanding of how people-related business decisions impact financial metrics
Module 4: TALENT AND LEADERSHIP DEVELOPMENT
Identify the right talent and build a pipeline of future leaders
Drive next-generation Performance Management and feedback systems through managers
Craft leadership development strategies and journeys
Design and deliver exceptional talent experience
Coach and partner people managers to design and execute a robust talent agenda 
Leverage new-age talent ecosystems and reimagine careers 
Module 5: LEADING CULTURE AND CHANGE
Learn the building blocks of organisational culture
Renew and renovate culture
Learn theories and frameworks related to change management
Learn to execute organisation-wide change effectively
Understand the essentials of persuasion and influencing
Explore the role of CHRO as a change agent
Module 6: SELF-LEADERSHIP
Reimagine leadership in an age of disruption
Learn how to be an influential leader at work
Develop your leadership journey
Learn to find meaning at work through job crafting
Drive mindset transformation at the workplace
Usher in the new-age CHRO 
Module 7: GLOBAL HR LEADERSHIP
Gain diverse perspectives of global HR leadership
Discover competencies of future global HR leaders
Understand the role of cross-cultural intelligence
Overcome challenges and gain insights into cross-border people management
Gain an understanding of the post-pandemic perspectives on the future of work
Deep dive into organisation design considerations and choices (Work-from-Office/Home/Anywhere), and hybrid work
How to make hybrid work, work
Learn how to collaborate, manage, and lead people in the virtual world
Masterclass Topics
Masterclass 1: Executive Compensation and Total Rewards
Masterclass 2: Leading Digital Transformation
Masterclass 3: Role of HR in Environment, Sustainability and Governance
Masterclass 4: Diversity, Equity, and Inclusion
Masterclass 5: Intergenerational Challenges / Gen Z
Masterclass 6: Future of industrial relations
ISB faculty includes leading academics with credentials and teaching experience from top global business schools as well as accomplished practitioners who have managed large enterprises.
Chandrasekhar Sripada
Professor of Organisational Behaviour (Practice) Executive Director - Human Capital and Leadership Initiative (HCLI)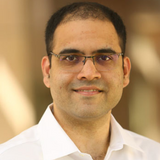 Prothit Sen
Assistant Professor, Strategy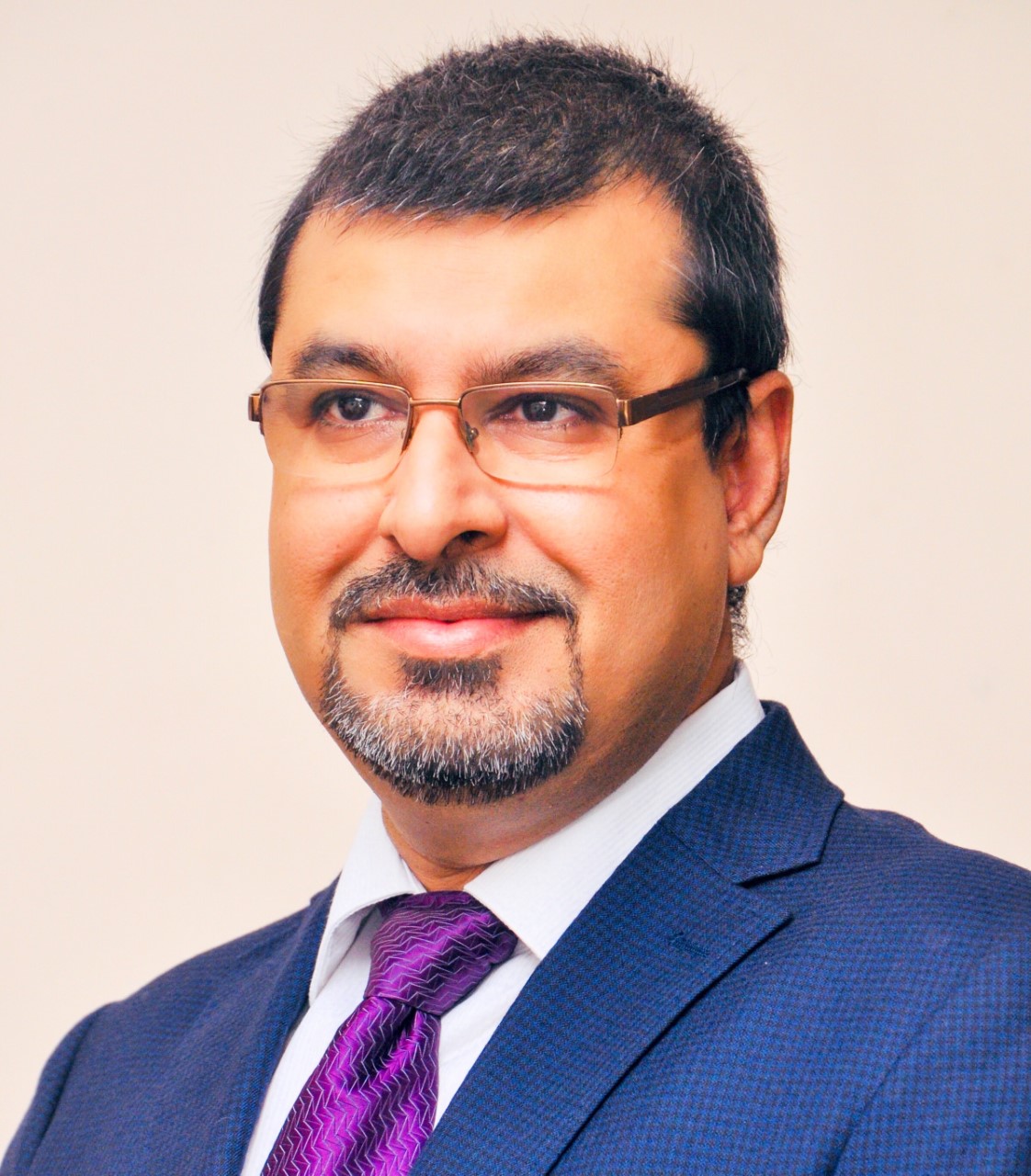 Saugata Ray
Professor of Strategy and Entrepreneurship (Practice) Thomas Schmidheiny Chair and Executive Director - TSCFE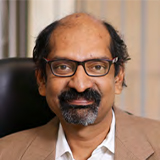 Ramana Sonti
Associate Professor of Finance (Practice)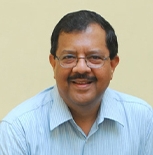 S. Ramnarayan
Clinical Professor of Organisational Behaviour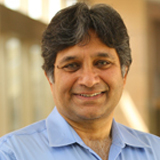 Ram Nidumolu
Professor of Organisational Behaviour (Practice)

Richard Smith
Visiting Faculty – Management & Organisation Professor of Practice and Vice Dean for Education and Partnerships, John Hopkins, Carey Business School
ISB Certificate
After successful completion of this programme, you will be awarded an ISB Executive Education Certificate, formal recognition of your professional development.
ISB Executive Alumni
On successful completion of this programme, participants gain the ISB Executive Alumni status.
The privileges of this exclusive community include:
Personal ISB Email ID
ISB ID card with unique ID No.
Access to ISB Executive Network LinkedIn Group
Access to the support team over the telephone
20% discount on open executive education programmes
In addition to the above, ISB Executive Alumni are eligible to receive ongoing access to a variety of ISB research, information, and resources.
Want to know more about this programme?
or Call us Toll-free on 1800-309-0410